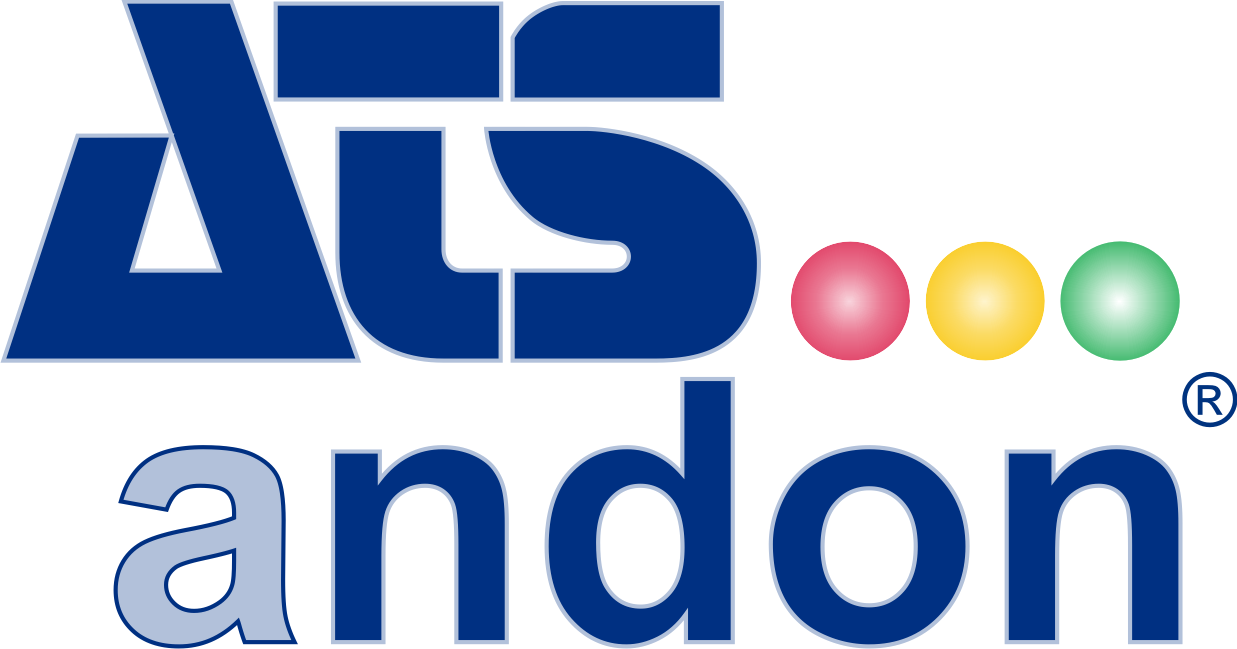 Get the Most Out of Your Data
ATS Andon
is a data reporting application that will present all of your manufacturing data in one place.
ATS Andon rotates through a set of reports you have defined showing up-to-date data wherever you need it, be it a computer screen in an office or an overhead display in the production area.
The faster that useful data is fed back to the shop floor the faster that your personnel can react and improve their processes. Many companies are now achieving this using ATS Andon.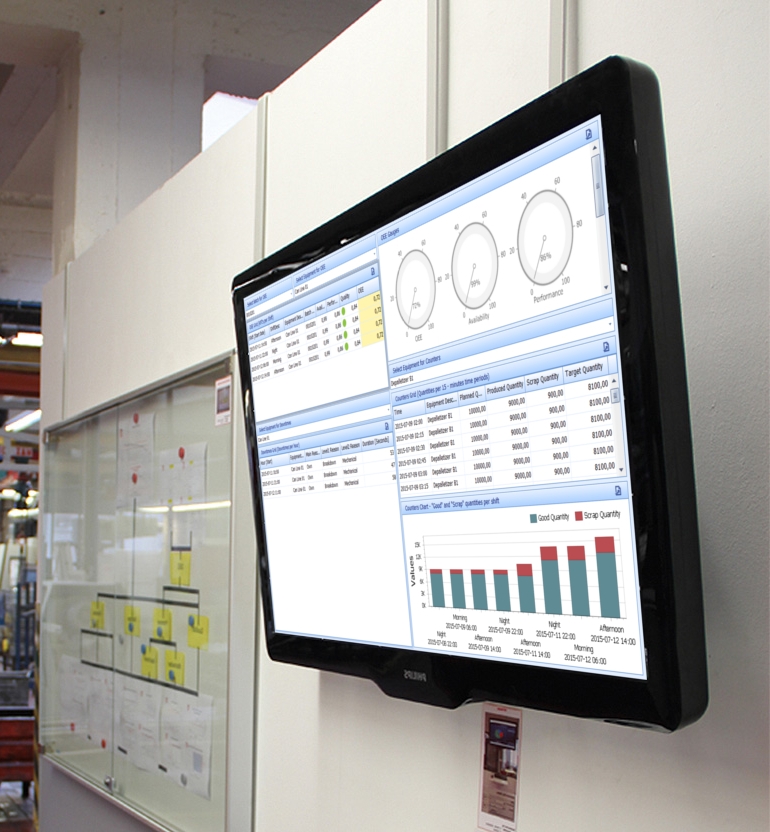 Any Data Source
No matter where your data is stored, ATS Andon allows you to view it all from one place. Multiple plants sending data to multiple servers can all be viewed by the same user from one location.
Our Experience, Your Success
Our highly experienced engineers can review the information that you're already collecting and advise you on the best way to generate reports from it, as well as suggest innovative ways in which those reports can be utilized throughout your company.

More information
Part of the ADOS Suite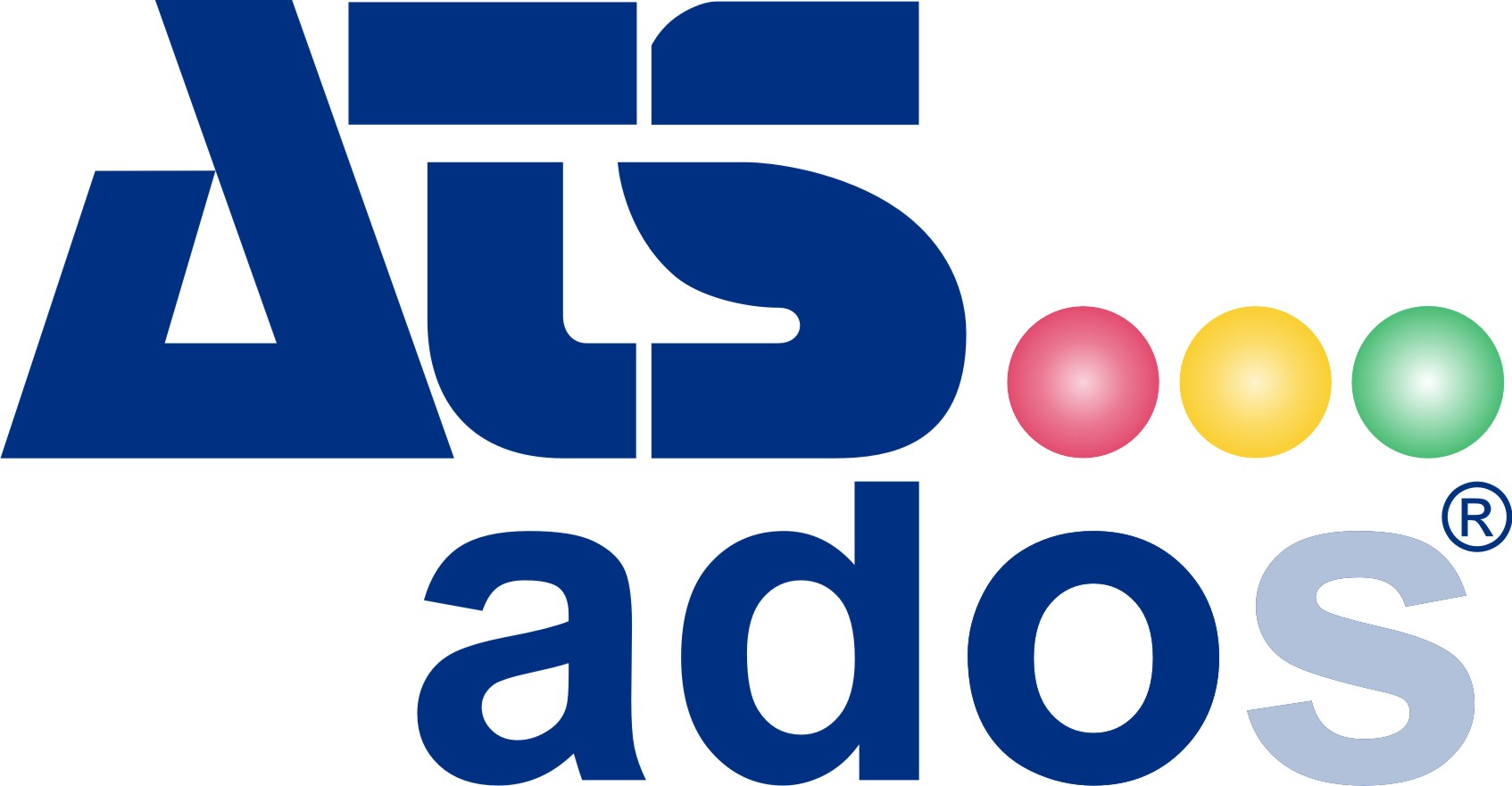 ATS Andon is part of the award-winning ADOS (Attribute, Dimensional, Operational and Shared) software suite. ADOS gives you world-class data collection, reporting and analysis while its cross-application integration provides endless avenues along which to develop and expand your manufacturing potential. For more information on ATS ADOS see
here
.