02/11/2017 | NEC (UK)
Advanced Manufacturing Show

ATS is pleased to join a highly focused Advanced Manufacturing Show - On November 1 & 2 at the NEC, Birmingham, Advanced Engineering will host multiple co-located show zones, providing the largest collection of supply chain opportunities, technology case studies and innovation partnerships under one roof.
What to expect
Come visit our booth
(Stand number: CM7)
where you can discuss with us topics like Smart Manufacturing, IoT, Cloud, Big Data, MES/MOM, Cybersecurity, and see demos of the best practices with the use of ATS software products in world-class manufacturing companies in the industry. Among other activities, ATS has the know-how experience on providing support in:
Automation
Industrial and Process Engineering
MES
OEE
Operations and IT
Quality and Metrology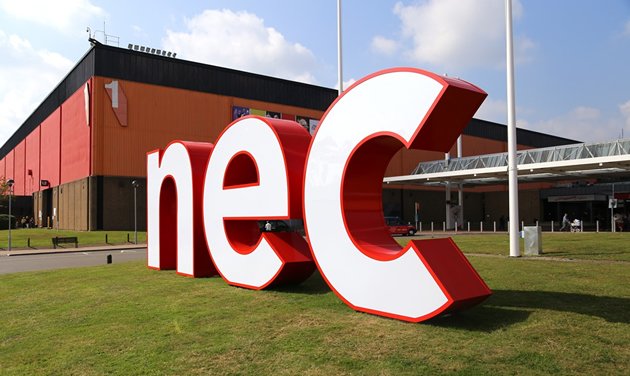 Date
November 01 – 02, 2017
Register here
Location
The National Exhibition Centre (NEC) | Halls, Marston Green, Birmingham B40 1NT | Stand number: CM7
Read more
Upcoming Events: United Kingdom
Upcoming Events: Smart Manufacturing & Industry 4.0 Online

We would like to invite you to one of our free of charge webinar demonstrations. Please see the open seats at the bottom of this page for planned dates.
>>>
Upcoming Events: ATS Smart Manufacturing & Industry 4.0 World Tour