2017-05-08 | Cleveland, OH (US)
2017 IndustryWeek Manufacturing & MESA Conference & Expo

ATS is glad to announce its attendance to the 2017 IndustryWeek Best Plants Conference. Ralph Marsh, VP of Strategic Business Development for ATS US and Nick Roncone, Business Development Manager for North America, will be located at
booth 435
.
ATS will be sharing with you how our products and services have successfully supported number of companies world-wide giving us a reputation of excellence in the manufacturing industry.
Nick and Ralph will be able to discuss with you: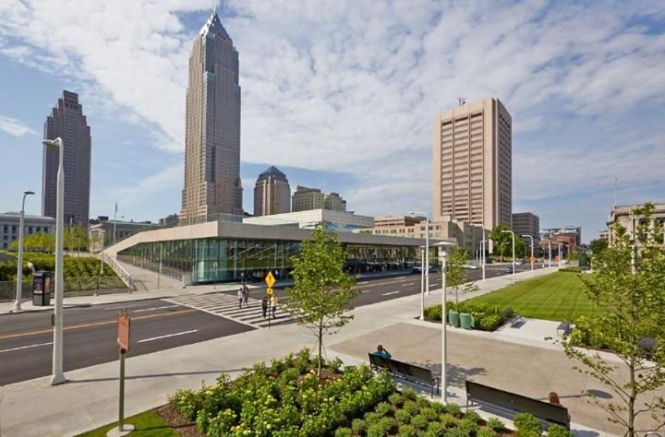 Date
May 8-10, 2017
Location
Cleveland Convention Center | Cleveland, OH | Booth Number 435
The IndustryWeek Conference has been the premier advocate for continuous improvement and operational excellence since 1993. The three-day event includes keynote speakers, plant tours, multiple tracks, general sessions, IW Best Plants panel discussions and the IW Best Plants awards ceremony.
Upcoming Events: USA
Upcoming Events: Smart Manufacturing & Industry 4.0 Online
Upcoming Events: ATS Smart Manufacturing & Industry 4.0 World Tour